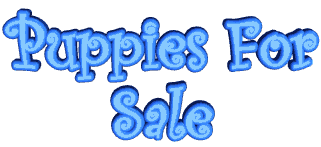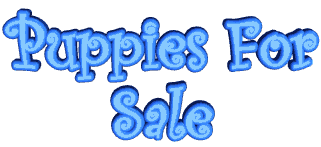 IBC Biewer & Biro Pups born 11-30-19

2 girls 1 boy
CHAMPION BLOODLINES
Demi
$2000 pet $2400 with IBC papers
​
​
IBC Biewer Female carriers fro biro (chocolate)
Praline
IBC Female Biro Biewer
​
Pirate
$2,000 pet $2,400 with IBC papers
IBC Biewer Small Male carriers for Biro (chocolate)
Coming Soon Leia & Kahlua Champion Line IBC Biewer/Biro Pups Born 1-19-20 2 Biro Girls 1 Biewer male. Papers & breeding rights will be additional if they make breeding size. Prices can change if a deposit is not secured once I evaluate.
​
Eva
$2200.00
Biro Biewer Female
Aleia
$2,200.00
Dark Biro Biewer Female
Yoda
$1975.00
Biewer Male carriers for biro (chocolate)
IBC Biewer Pups due around 2-5-20
Upcoming breeding AKC yorkie pups should have some chocolates, choc parti, parti & traditional. Fingers crossed end of Feb 2020
​
AKC parti & chocolate parti pups hopefully arriving around March 7, 2020.