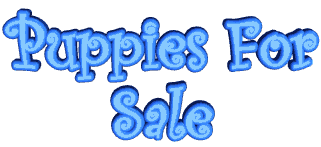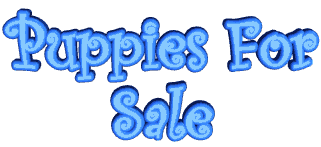 Due to Covid-19 virus and the safety of my family we will not be allowing any one in our home or visiting. Also we will not risk our puppies being exposed to diseases that can be carried on your clothes and bottom of your shoes. Our health & safety comes first! We will be happy to Face-time with you. Pickup will still be from my home outside on porch.
PLEASE READ to be added to our waitlist.
From this point forward, if you submit a puppy application, you MUST also place a $200.00 Commitment Holding Fee for the upcoming litters to be added to our waitlist. It is deducted from the deposit amount due when puppy is born and picked out. I understand that placing this fee guarantees me a spot on the waiting list and I will have my choice at available puppies as they become available to me on waiting list. Dreamy Pups always has 1st pick of the litter. The fee is non-refundable if you decide not to get a pup from us. If you have submitted a previous application please contact me to send payment. Link below to fill out application. Pups are sold as pet only unless purchased with breeding or co-owner rights for additional cost.

https://www.gooddog.com/breeders/dreamy-pups-georgia
Striving to preservation of bloodlines & better the breed!
Health Tested Parents..
Dreamy Pups always has first pick of the litter before I let others pick.
AKC Champion Bloodline Biewer Pups Born 7-31-23
This litter already has homes.



Ruffles




AKC Female STAYING HERE!!
Pringles




$2

,500

.00




AKC Biewer Male Cham

pion Lines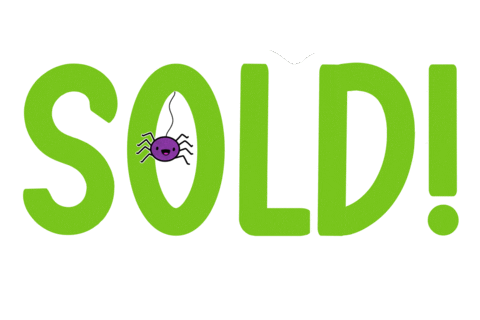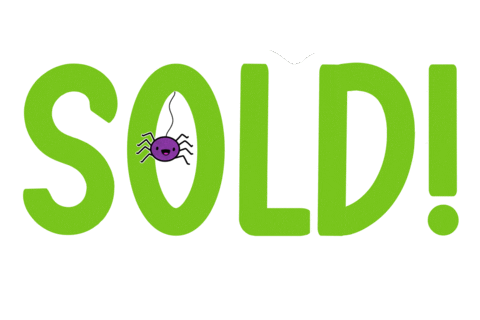 AKC Yorkie Parti Pups born 8-13-23 price listed is pet price full AKC is additional
AKC Parti Male Pup Pikachu
$2,500.00
Jinx
Parti Female Pup $3800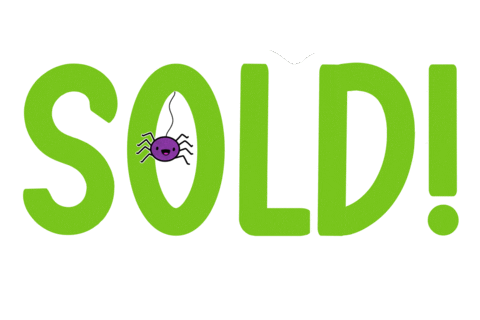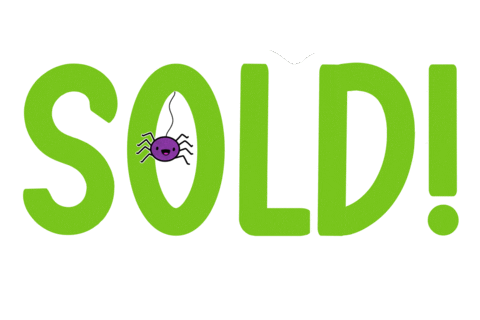 Champion Line Biewer Pups Born 9-14-23
2 Biewer Boys 1 Biro Biewer Boy 1 Biro Biewer Girl
Biro Biewer Girl
$3800
Biro Biewer Boy
$3400
Biewer Boy "WINK"
$3000
Biewer Boy
$3000
AKC Yorkie Yorkie Pups coming around September 20